Web Development Kochi
Komodo innovations create beautiful websites for startups and SMEs. our services are highly unique and customer-oriented. We build websites that fit the needs of the client and provide the best experience for the audience at the same time.
Steal attention with your beautiful website!
The web is a very noisy world, and to stand out, you have to communicate with your audience and truly connect with them. Nowadays, it's all about the experience. It doesn't matter if you can somehow reach to your target audience; you'll also have to provide an unforgettable experience once they're listening to you. And what better platform other than your website to capture the attention of your audience and connect with them? Your website should speak to your audience about what you want to say, and they should be able to hear it despite all the clutter on the web. Having a website is very basic these days. Almost everyone has it. Statistics say that over 85% of people check the company's website before making a decision. So how can your website offer something more to your audience that your competitors can't?
Komodo innovations can help you reach out to your audience with a stunning website that puts your brand on the map. We provide creative web design and development services. We are based in Kochi, Kerala. Our services, apart from web development, include web design, WordPress development, and mobile app development.
For us, websites are not just another billboard that blatantly showcases your services or products.
It should be a place where your audience meets your brand and fall in love with it.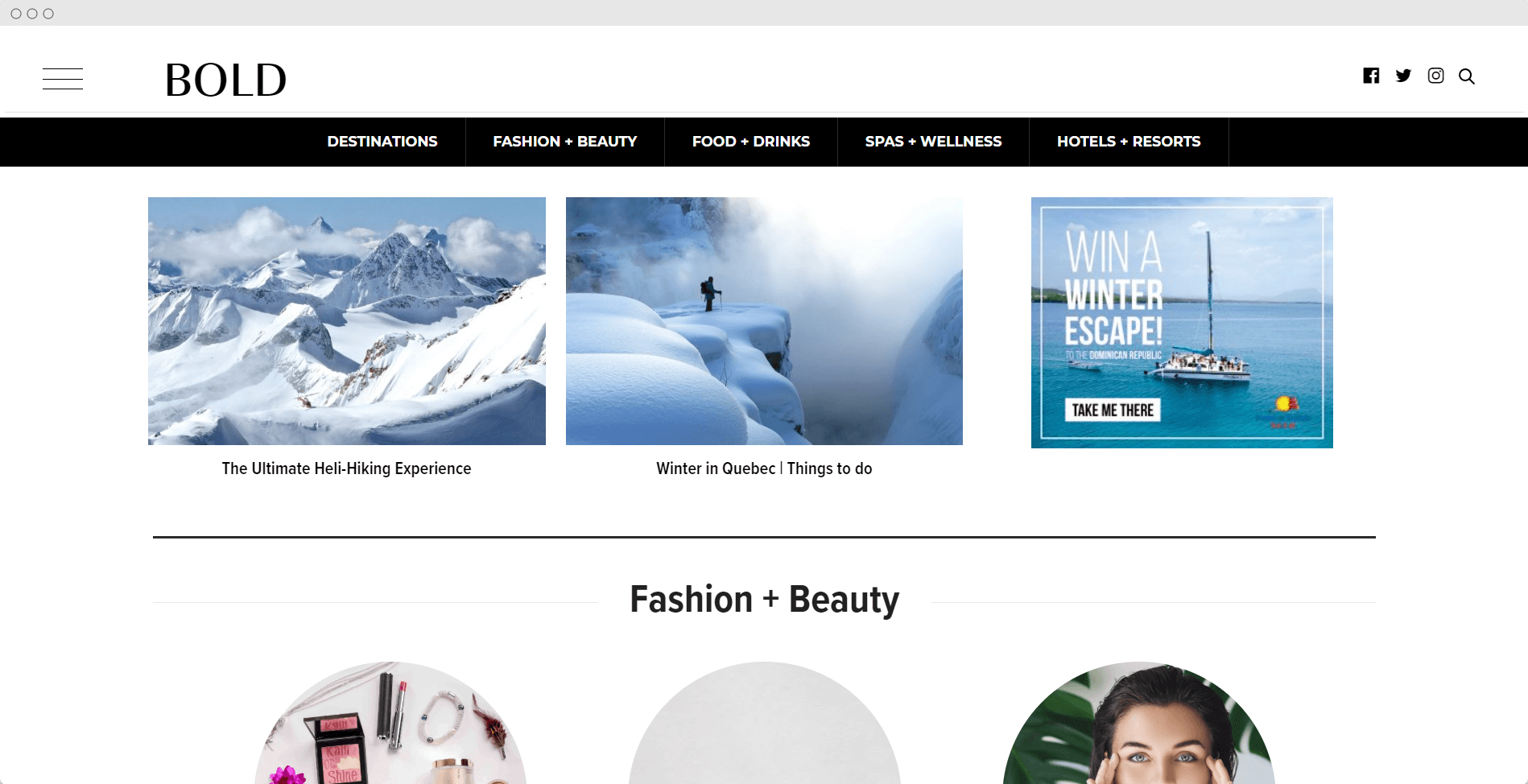 Web Development Service
Our team of experienced web developers are well equipped to provide the perfect solution for you. Our designs are highly stylish and attractive. We create mobile experiences, interactive web pages, responsive layout, and custom designs to cater to your needs.
start designing the future of your brand
Compatibility
Komodo Innovations design and build websites that are compatible through all the platforms. Our sites are highly functional and optimized for desktop, mobile, and tablet experiences. Our designs are dynamic and intuitive so your audience can see why your brand matters to them.
Convenience
Our website designs are easy to use. We use intuitive designs and layouts to make sure that everything feels natural and easy to find. This is an important element as far as websites go because no user has the time or patience to spend their valuable time searching through page after page in a place where everything is hard to find. So we have spent enough time on research to perfect the best design that offers maximum engagement.
Navigability
Again, nobody wants to be lost inside a website. Their time is far too valuable for that. Komodo Innovations thus design and develop websites for your firm that's easy to move through. Our team has a firm grasp on SEO and digital marketing fundamentals. So instead of just designing a website, we can ensure that your audience finds you at the right place at the right time.
Our designs are smooth and uncluttered. So the user can navigate through your website easily. In order to offer value, we design and build websites where important info is easy to find. This ensures that your content is communicated with clarity to your audience through the expressive website which we build for you.
Experience
Our team of highly talented developers and designers follow the latest trends to keep with the industry. So your brand never has to worry about being pictured as outdated or old. The likes of people change, and so does their preferences. What's catchy today maybe not so tomorrow. So we go at great lengths to ensure that your brand is displayed rightly.
To top it off, our website designs are highly responsive too. We know how crucial it is to turn every visitor into a customer. And we know how to work it out. The websites which we design gives not just the information, but the experience of your brand and what it feels like.
Why Komodo?
Our technology, from the Front-end designs to the Back-end architecture are high-performing and efficient. With more mobile traffic coming in these days more than ever, our designs are responsive, we can easily implement mobile-only templates and native applications.
Our architecture is well-founded on advanced technology. We have the resources to take on your projects without losing focus and deliver on-time every time. With our stable and secure code base, customizable architecture, and scalable website designs, we are able to provide a highly customizable and versatile website to our customers that define your brand in the best way possible.
We hold your satisfaction higher than anything else. We keep you in the loop at all stages of the web development so that you can actively choose to be a part of the process. We take your requirements, the industry trends, audience choices and blend these into a website that your audience can identify with. We know how important it is for your business to build a website that resonates with your brand identity. We also make sure that your website is secure and not prone to any kind of malware. Rest assured, you won't regret choosing us to build your website.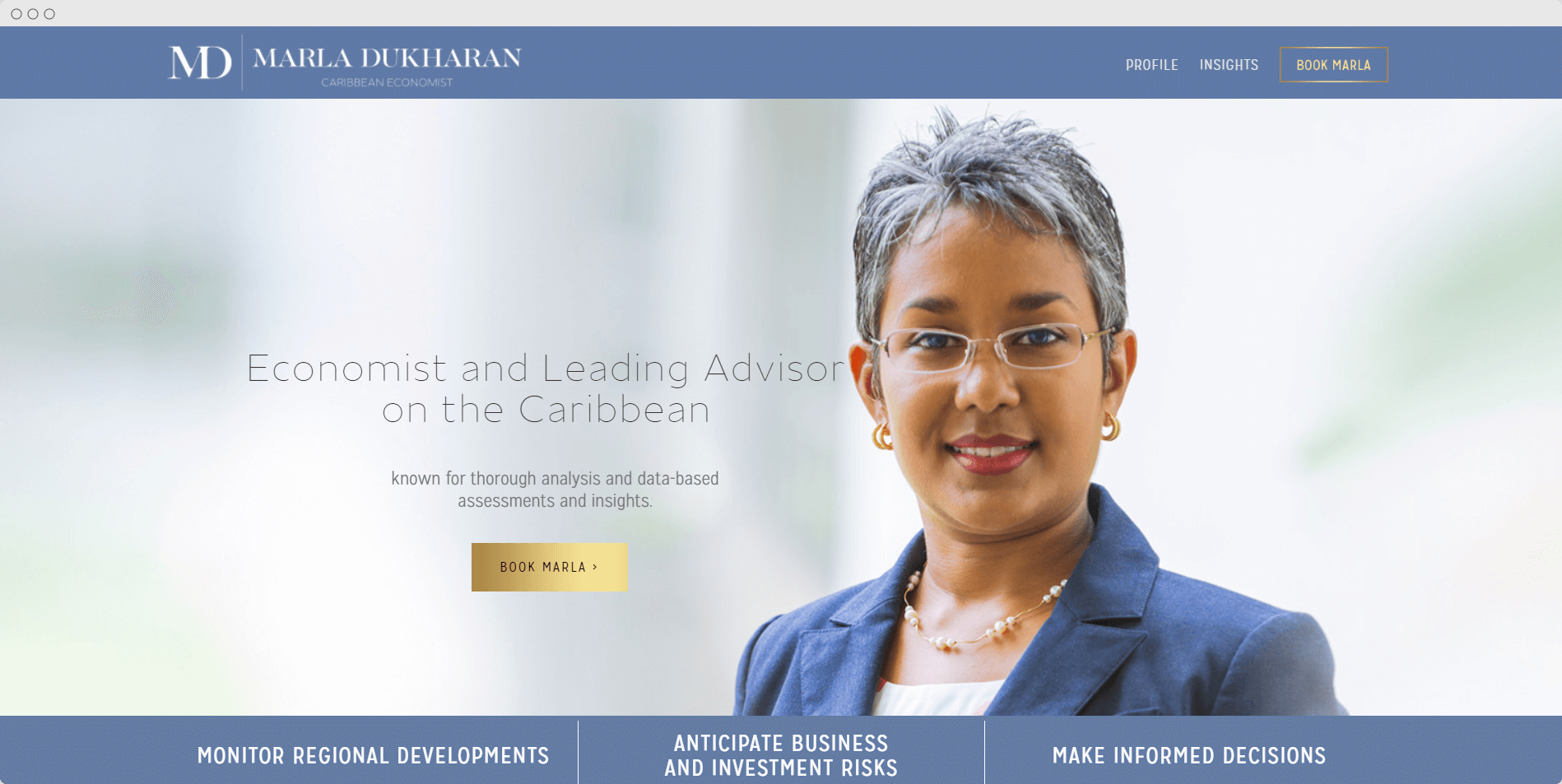 INTERESTED IN WORKING WITH US
ON YOUR PROJECT?