Responsive and Optimised Websites
Komodo Innovations offers you custom web design service which is elegant, responsive and user-friendly.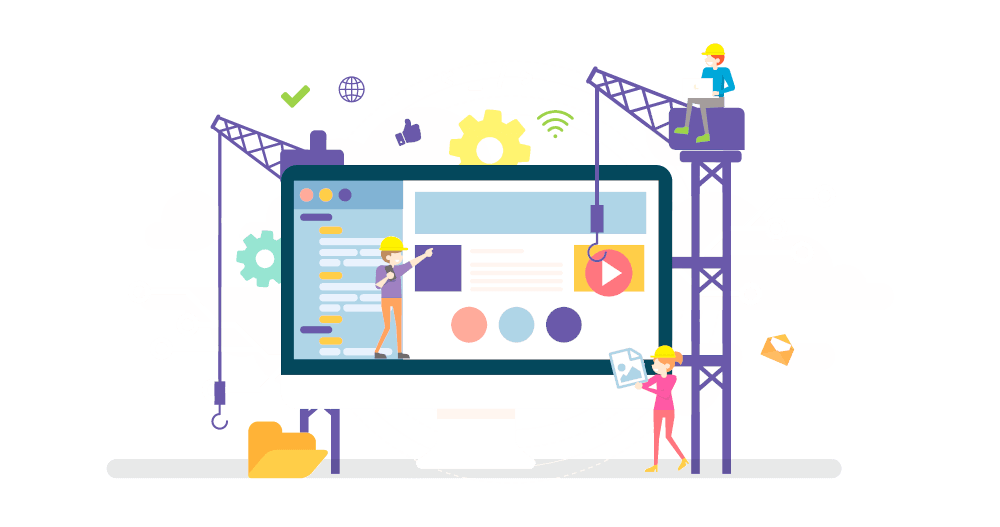 The web design trends are changing, and hence it should reflect on your website. We are aware of the new trends which will best suite for your business websites. As competition is very high nowadays, having just a website may not work for you. It is essential to optimise your site correct way to convert your visitors into customers.
We believe the quality of the website is a much-esteemed thing. It reflects the quality of your product/services and also helps your website visitors to know that you are maintaining the class in your web presence.
Our 3 step to
Web Design Approach
Designing and the excellent and presentable website is the most prominent challenge to come onto your way when you plan to set up your business online. Only a beautiful and well-organised website can catch the attention of visitors and make them stay there forever. As analysis says, an average user stays on a site for two minutes or less, and it is enough to determine whether the visitor will be your customer or not. All these depend upon the design of the website. Our specialist team of web designers is always ready to offer you excellent services in this direction. They are experienced and skilled in designing sites on different niches such as e-commerce, products, services, news, fashion, technology, gadgets and so on. Overall, you can trust us to come up with a fantastic result without any hassles. A website can communicate with your customer about your brand and business professionalism. Our web designers and developers are experts in creating the beautiful site which will convert your visitors to the customer.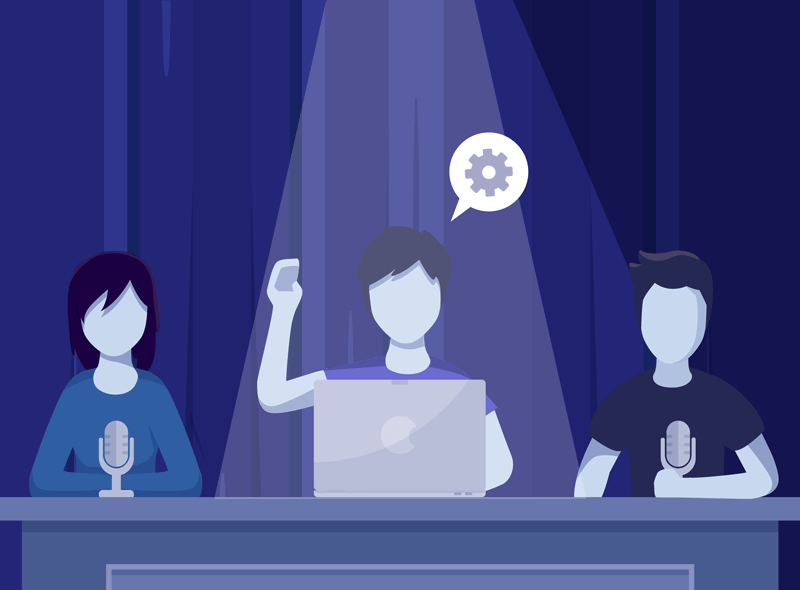 Discover & Planning
Every project starts with a discovery phase, and it is all about gathering information. We realise the client's needs by asking a few questions about the project, like your business goals & competitors. It helps us to understand your business and your needs. Komodo Innovations aims to provide solutions to help build your online presence to its full potential. We know planning is significant to make our client's brand unique. We plan the best structure for our client's website that can make them visually pleasing and also for gaining more customers to them.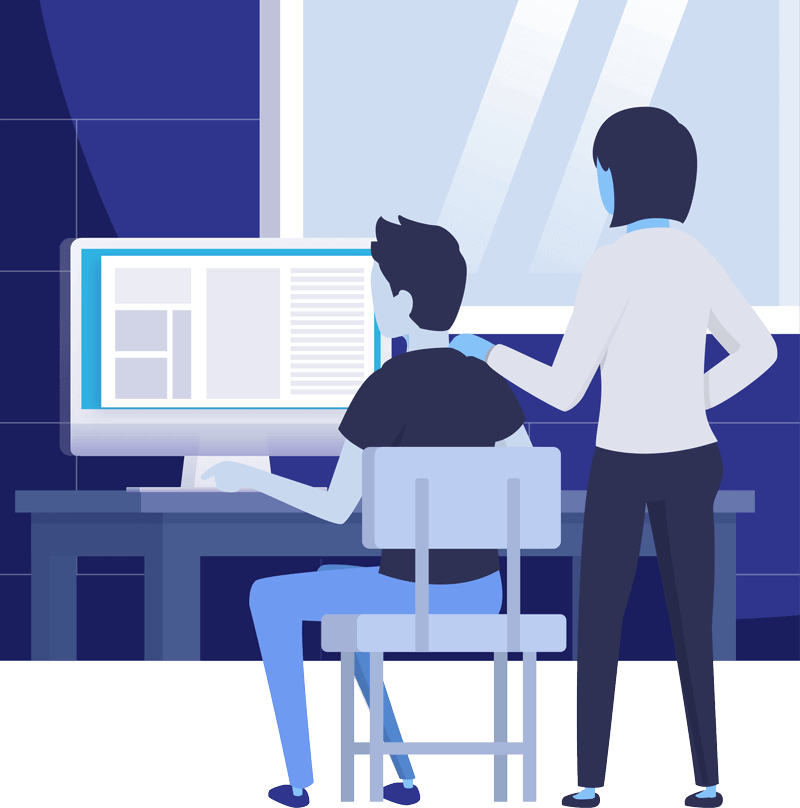 Design & Development
It is time to add some creativity to the project! This phase passes through wire-frame and mock-up to create a blueprint. Finally, we will present our client about how their new website looks. We use Typography, colour, and Images that suits their business. Once our client approved, we start moving to the next phase which is development. The development phase gives life to a website. We start developing the website design which is approved by the client.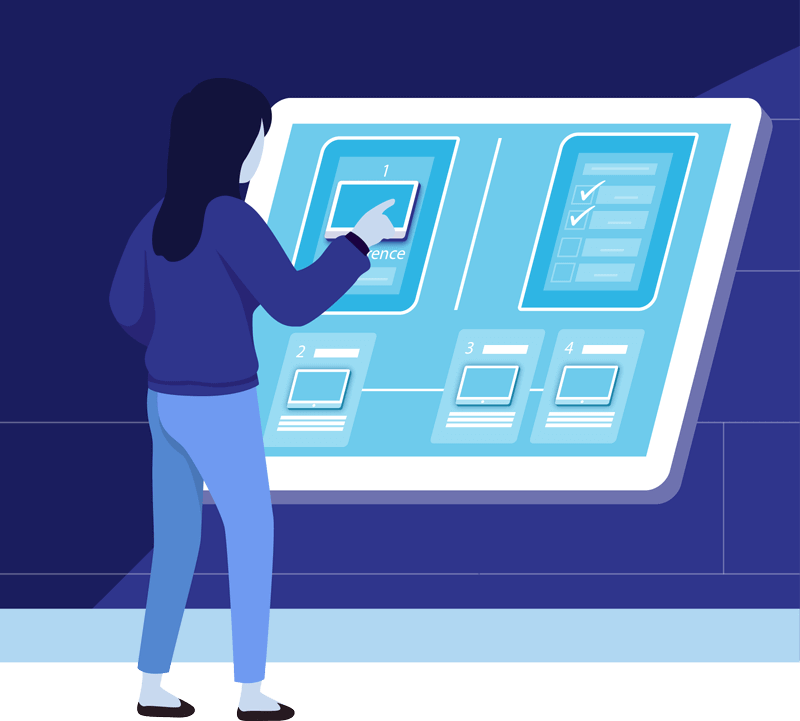 Optimising and Testing
The final step in launching our customer's site is to ensure that their website is working fine and looks great on every device. So we test it on PC, tablets and mobile devices to make sure that user experience is great on every device. Also, we ensure that the project meets all of our client's requirements.
We Design 
Responsive websites
Responsive design is not a new design approach, but it is all time essential approach in web design. Device Screen sizes are continuously changing hence the mobility is up-trend. Your customer can reach you from any device nowadays; phones, tablets, TVs and even wearables. So no matter where the visitors are from, the website should be clean and user-friendly.