We Build Beautiful &
Strong Online Presence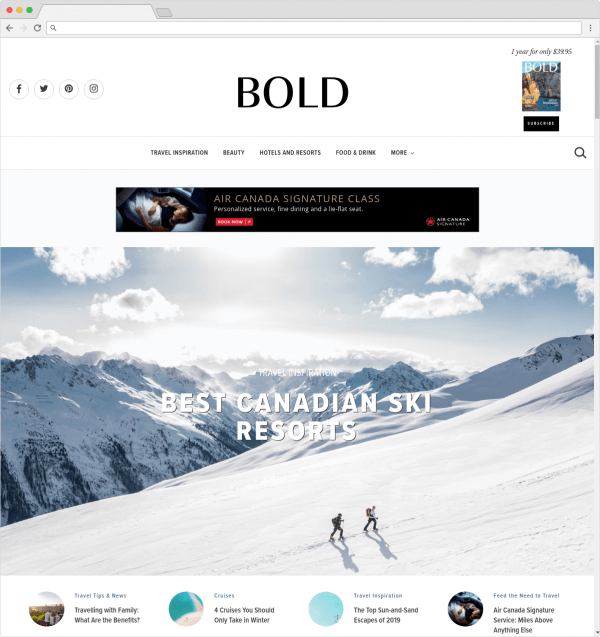 Web Design Company in Kochi
We are a digital marketing agency in Kochi focused on website design, web development, SEO & social media marketing. We build beautiful UI designs and responsive websites that are unique to the needs of each customer. We can understand how much users mean to your business and we put our best expertise to ensure that they will return to using your site. Our services cover all types of businesses including aspiring entrepreneurs, young startups, established brands, and medium-sized investors.

Our digital services help your business grow online!
Komodo Innovations - Kochi Web Design Company
Komodo is one of the best Web design companies in Kochi - providing various digital services. Only a well designed and organized website can catch the attention of website visitors and make them choose a decision. A visitor stays on a website only for a few seconds and if the website design looks great, they will stay and trust the brand of your business. As an experienced Kochi web design and web development company, we know how to create a website which works for you and your customers.
Web designers in Kochi
We also provide e-commerce websites and various CMS development like WordPress. We are a professional and experienced
Kochi web design company
. Team Komodo is aware of how to do digital marketing, so we can optimize your website which converts visitors into your customers. Web development, Mobile app development, and SEO are other services that we offer. We build hybrid mobile apps. We know that Search engine optimization is very crucial to get high-quality visitors. We are SEO experts in Kochi.
Integrated and reliable digital services that you can depend
We provide web development and design services that you can depend on in your hour of need. Besides offering top-notch services, we dedicate personal attention to every customer to guarantee the success of their project.

Fully responsive and 100% user-friendly websites to make your customers have a better experience in visiting your site.

WEB DEVELOPMENT
Dynamic websites according to your needs, whether it is eCommerce, Content Manage System or Custom web development.

SEO
Drive organic traffic to your website and turn your visitors into your customers by improving ranking on search engines.

MOBILE APPS
We Develop Cross platform mobile applications which is flexible and visually pleasing.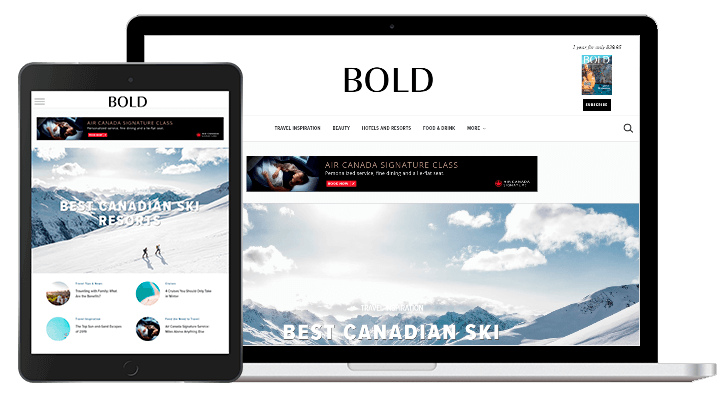 Bold Magazine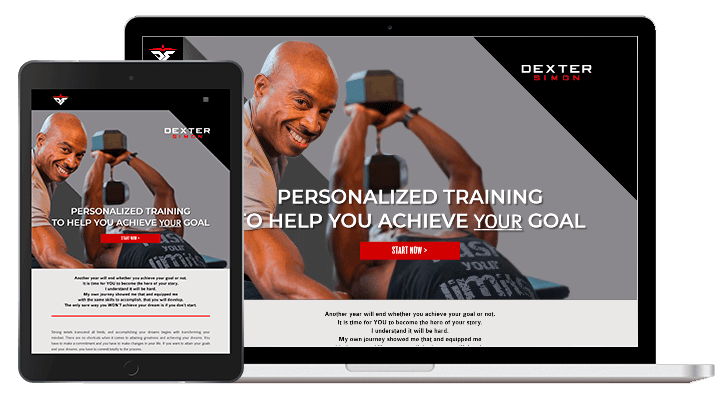 Dexter Simon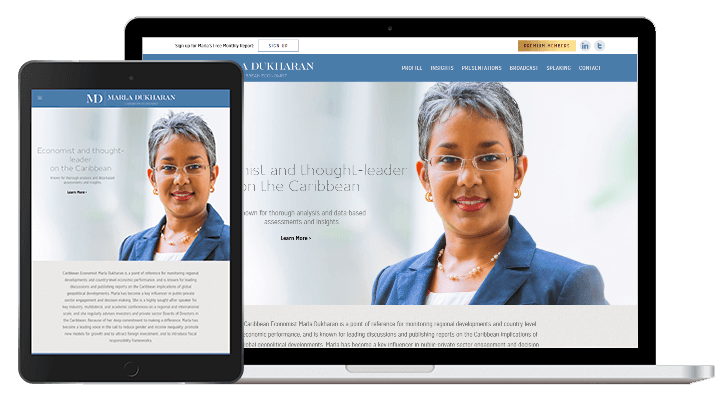 Marla Dukharan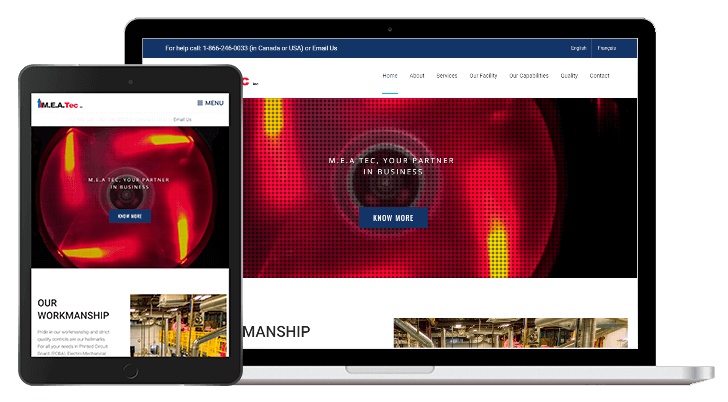 MEA Tec Inc.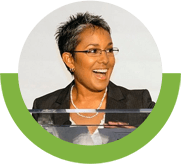 Komodo Innovations have created the most beautiful website ever created, and way surpassed my expectations – I could never have conceived of anything so appealing. The process for me was not onerous at all, though I know the team had a hard time with the several times I changed my mind. But they delivered every time and never made me feel burdened by the process. I have had many compliments on the website, and I know people who see it, instantly recognize it as exceptional.
Marla Dukharan
Caribbean Economist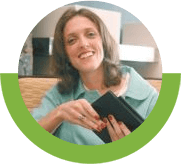 Since we began working with the team at Komodo Innovations, doing business online has been stress-free. They have always been available for us, gives us consistent and quick turn-around times, and they are quite an experts in web development. Komodo will offer us recommendations for the best plug-ins or templates to use based on our objectives. We consider the team at Komodo Innovations to be part of our team since they always deliver VIP service. We know we can count on Komodo Innovations to get things done right, on-time, and to make sure our websites and online business are up and running smoothly. I have worked with programmers all over the world, but once I began working with the team at Komodo Innovations, I stopped looking further. Komodo Innovations is best-in-class and takes the hassle out of doing business online.
Melissa Marchand
Managing Director, GNM Group
INTERESTED IN WORKING WITH US
ON YOUR PROJECT?