Your digital story,
told right.
Your website is your window to the world.
We help you make it stand out.
We help you to create a customer-centric website
Having trouble turning website visitors into customers?
Our designs reflect your brand's personality and speak directly to prospects.
We help you to maximize your website's visibility
Want to make your website easy to find on Google?
We can help you optimize your website for search engines and drive organic traffic.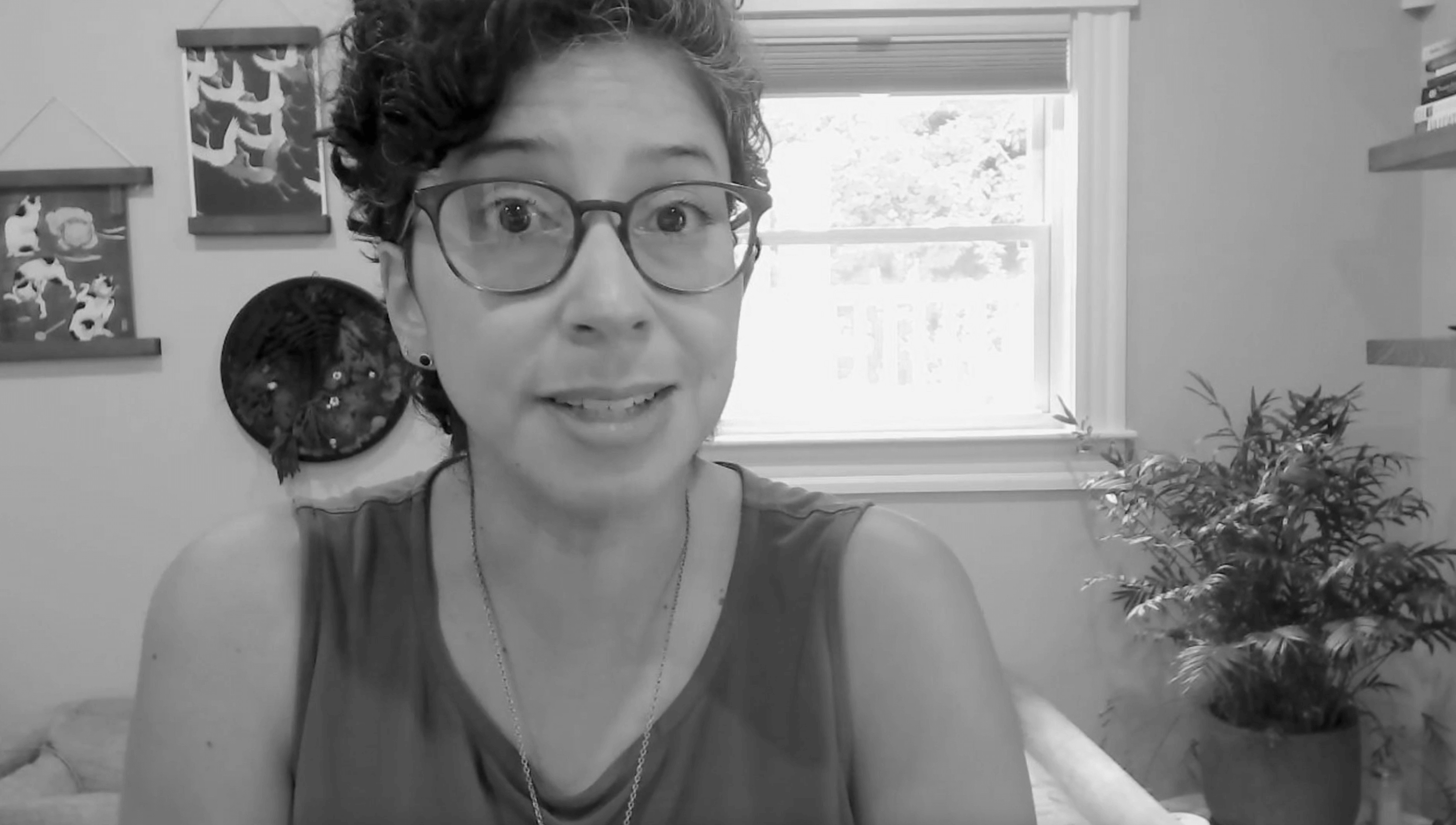 Very responsive, works with us through all of our brainstorming sessions, and offers ideas on how to make things more user-friendly.
Clemencia Herrera
CEO – Moira Studio
Komodo Innovations have created the most beautiful website ever created, and way surpassed my expectations – I could never have conceived of anything so appealing. The process for me was not onerous at all, though I know the team had a hard time with the several times I changed my mind. But they delivered every time and never made me feel burdened by the process. I have had many compliments on the website, and I know people who see it, instantly recognize it as exceptional.
The team at Komodo Innovations worked out a full premium membership area for us with multiple premium services offered with multiple payment methods. We are extremely pleased with the end results for 3 reasons. First, the team managed to work with existing WordPress plugins, and get to the desired state with minimal customization. Second, the end deliverable looks and works exactly the way envisioned it. Third, we have a scalable solution in place. All this was achieved by the team in a very budget-friendly way. The price/quality of the web development as well as WordPress development is outstanding.
Since we began working with the team at Komodo, doing business online has been stress-free. They have always been available for us, gives us consistent and quick turn-around times, and they are quite an experts in web development. Komodo will offer us recommendations for the best plug-ins or templates to use based on our objectives. We consider the team at Komodo to be part of our team since they always deliver VIP service. We know we can count on Komodo to get things done right, on-time, and to make sure our websites and online business are up and running smoothly. I have worked with programmers all over the world, but once I began working with the team at Komodo, I stopped looking further. Komodo Innovations is best-in-class and takes the hassle out of doing business online.