About Komodo Innovations
Who we are
Web Design Agency in Cochin
Komodo Innovations is a digital agency in Kochi, India focused on web design and website development. We build engaging and beautiful UI designs that are unique to the needs of each customer. Our programmers and analysts provide the best balance of user experience and creativity to ensure the projects we deliver to our clients are results-oriented and beyond just nice-looking applications. We understand how much users mean to your business, so we put our best expertise to ensure they return to using your site once. Besides offering top-notch services, we dedicate personal attention to every customer to guarantee the success of their project.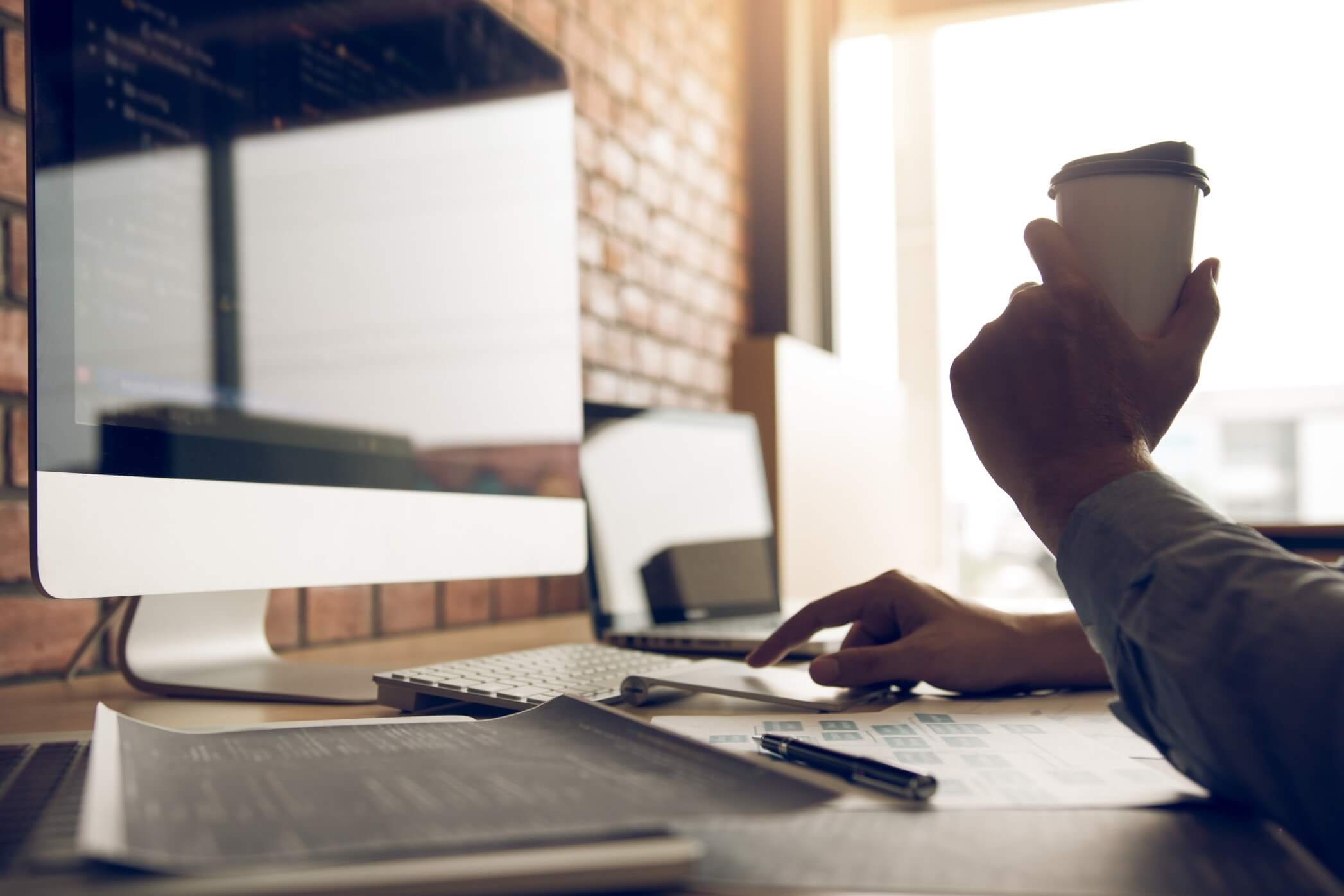 Professional Digital Services
Our services cover all types of businesses. These include aspiring entrepreneurs, young startups, established brands, and medium-sized investors. Our team of professionals offers you the help you deserve to counter the challenges of starting, growing, and enduring the stiff competition faced by online enterprises. In brief, we offer integrated and reliable web and app development services that you can depend on in your hour of need.